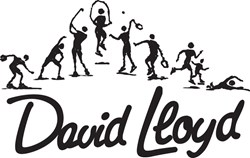 (PRWEB UK) 21 November 2013
David Lloyd Leisure, Europes premier health, sports and leisure group, has introduced DL Flex – a discounted health club membership scheme offering UK companies the most cost-effective way to give their employees access to exercise through a payroll scheme.
DL Flex, which aims to enable businesses to help improve the health and fitness of their workforce, can be run as an HMRC approved salary sacrifice scheme either within a flexible benefits programme or as a separate salary sacrifice benefit. Alternatively, companies can choose to run DL Flex as a simple net pay gym loan deduction.
With DL Flex, employees save on average between